Used BMW in Surrey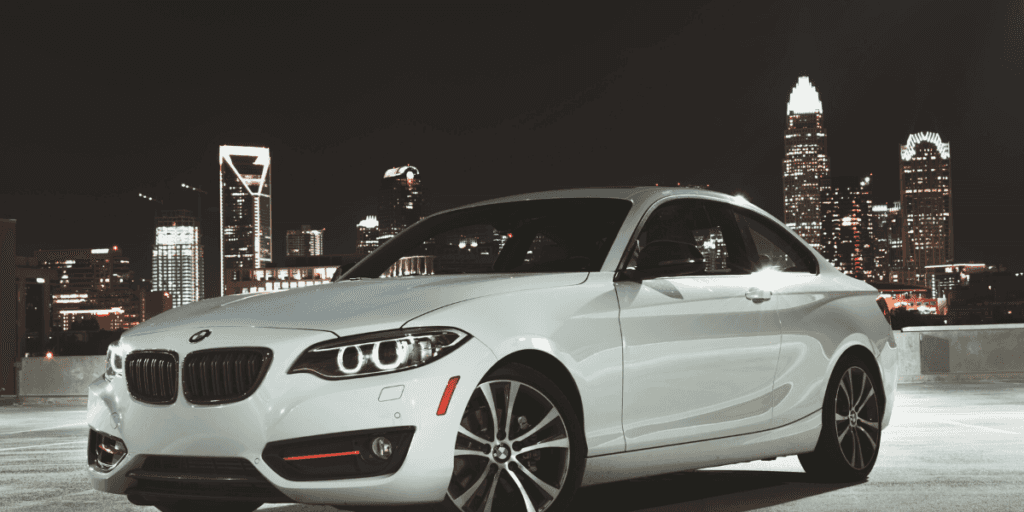 Widely regarded as the cream of the crop in the luxury auto market, BMW cars are the most sought-after luxury performance cars around the globe. Founded in 1916, BMW has filled almost every niche possible, ranging from family hatchbacks to luxury SUVs. With class-leading sedans, comfortable and luxurious SUVs as well as lifestyle vehicles in the cabriolet and convertible form, BMW cars have become the premier automotive brand in the world. When it comes to the used car market, BMW automobiles still rule the roost. Simply put, used BMW cars offer the best performance, safety and quality out of any luxury car brand, giving drivers nearly infinite reasons to buy a BMW as opposed to used cars of other brands. Whether you are looking for a used BMW in Surrey for office or searching for a sporty and capable ride, DriveHive Superstore is the place to be. We are the leading used car dealership dedicated to offering the best used cars at affordable rates. From BMW 5 Series to BMW X3 and X5, you name, we have it!
BMW 3 Series- A Class Apart
One of BMW's bestselling cars around the world, BMW 3 series has become immensely popular over the years. While the sales for a brand-new BMW 3 Series continue to remain steady, used versions of the car continue to remain a hot favorite among car enthusiasts worldwide. Possessors of the 3 Series continue to maintain maximum bragging rights.
BMW 5 Series- The Perennial Fan Favorite
When it comes to the used car sector, the BMW 5 Series has dominated above all others. For almost 40 years, this has been the world's favorite executive saloon and there is no sign of it slowing down. Furthermore, it is equipped with several engine options including the 282-horsepower 4.4 litre straight-6 as well as the 400-horsepower 4.9 litre V-8.
BMW X3 and X5- Ushering In The New Generation of Luxury Cars
Widely renowned as one of the best luxury SUVs, the X5 is BMW's mid-size luxury SUV that was launched in 2000 and powered by a 253-horsepower fuel-injected 4.8-liter engine among other options. It is pleasant to drive and is practical enough to suit most families. Furthermore. the BMW X3 crossover, a passenger car with truck-like qualities, was launched in 2003. Introduced as a smaller luxury crossover to coordinate with the successful BMW X5, the BMW X3 is known for its breathtaking agility, high precision in handling and the extremely high driving stability on every surface.
Your One-Stop Used BMW Car Dealership
DriveHive Superstore offers a wide array of used BMW cars in Surrey, ranging from BMW 5 series to BMW X3 and X5, which are carefully selected and comprehensively examined for quality. Using cutting-edge technology and professional expertise, our experts meticulously inspect each and every inch of your vehicle. Furthermore, this comprises of an in-depth service history check, as well as fully resolving any technical or visual flaws- from components and systems to the exterior and interior of the car. So, what are you waiting for? Stop in or give us a call at 604-385-5500, and get the car of your dreams at a price that'll fit right into your budget!